Operation Voltage:
DC 1000V
Structure:
4/6/8/10/12 Arrays
Material:
Cold Rolled Steel Enclosure
Maximum Output Current:
40A/60A/80A/100A
Trademark:
Meanray or OEM
Transport Package:
Export Standard Packing
PV Smart Combiner Box Lighting Surge Protection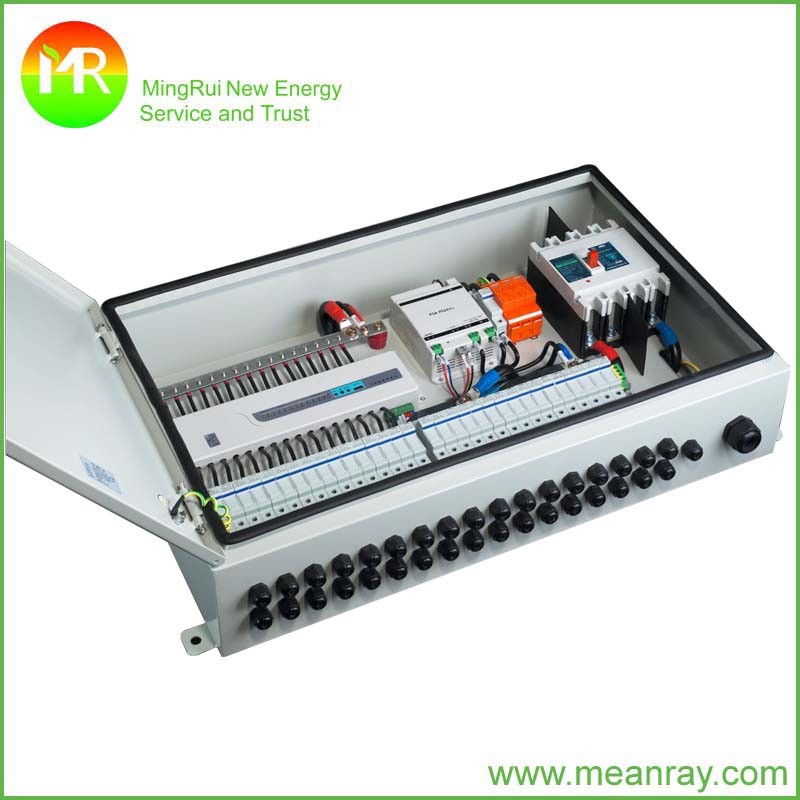 PV Smart Combiner Box Lighting Surge Protection

Description

:
MR-PV8/2 combiner box is suitable for inverter(MAX input voltage DC1000V, 8 PV input channel, 2 output channel, double MPPT inverter). Box body is made of PVC engineering materials, with test for fire retardant, tempature rise, anti impact, anti ultraviolet, and other testing. IP65 protection grade. Design and configuration striclly accordance with the "Technical specification for photovoltaic junction equipment "CGC/GF 037:2014. Provide users with a safe, brief, beautiful and applicable photovoltaic system products.
 
PV Smart Combiner Box Lighting Surge Protection
Features:
a. High reliability:
   DC Fuse, DC Surge Protecion Device, DC Circuit Breaker or DC isolator Switch
b. Strong adaptability:
    1.IP65 design, waterproof, anti dust and anti ultraviolet
    2.Strict test for high and low temperature, used widely
    3.The simple installation, the simplified system wiring, the convenient wiring.
    4.The box doby is made of cold rolled steel and other metal materials.
c. Flexible configuration
    Used for single crystal sillicon solar modules, polycrystalline silicon solar modules, thin film modules.      Current rating of the photovoltaic fuse, circuit breaker, load isolation switch is modified.
PV Smart Combiner Box Lighting Surge Protection
Specification
:
| | |
| --- | --- |
| Products Name | MR-PV8/2 Combiner Box |
|   | Electric parameter |
| System maximum dc voltage | 1000 |
| Maximum input current for each string | 15A |
| Maximum inputs strings | 6 |
| Maximum outpot swithc current | 20A/32A |
| Number of inverter MPPT | 2 |
| Number of output strings | 2 |
|   | Lightning protection |
| Category of test | 2 grade protection  |
| Nominal discharge current | 20kA |
| Maximum discharge current | 40kA |
| Voltage pretection level | 3.8kV |
| Maximum continuous perating voltage Uc | 1050V |
| Poles | 3P |
| Structure characteristic | Plug-push module |
| Â  | System |
| Protection grade | IP65 |
| Output switch | DC isolator switch(standard)/DC circuit breaker(optional) |
| MC4 waterproof connectors | Standard |
| PV dc fuse | Standard |
| PV surge protector | Standard |
| Monitoring module | Optional |
| Prevening diode | Optional |
| Box material | PVC |
| Installation method | Wall mountion type |
| Operating temperature | -25ºC-+55ºC |
| Elevation of temperature | 2000m |
| Permissible relative humidity | 0-95%, no condensation |
|   | Mechanical parameter |
| Width*High*Depth | 500mm*400mm*190mm |
PV Smart Combiner Box Lighting Surge Protection
Components
: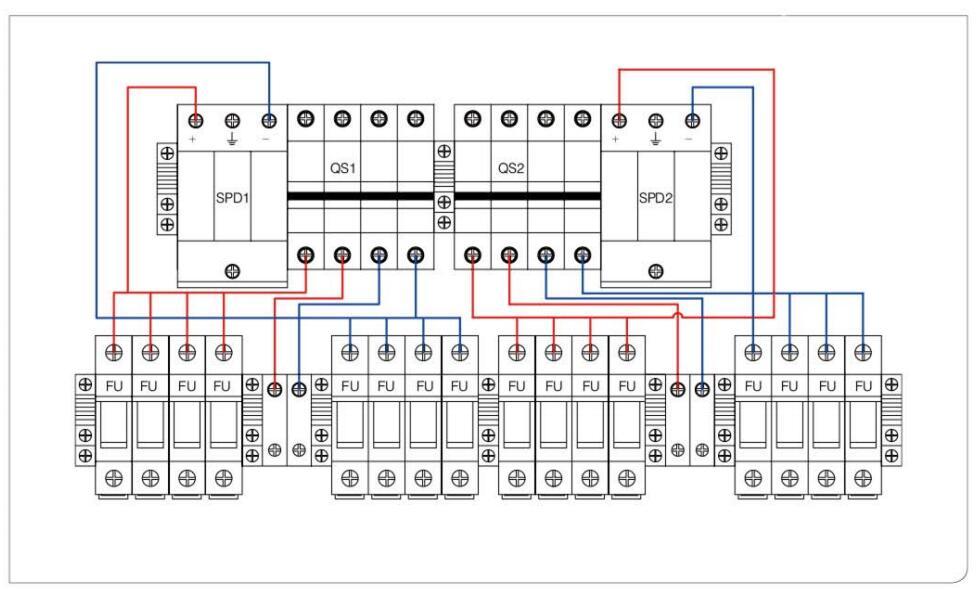 PV Smart Combiner Box Lighting Surge Protection Schematic Diagram
: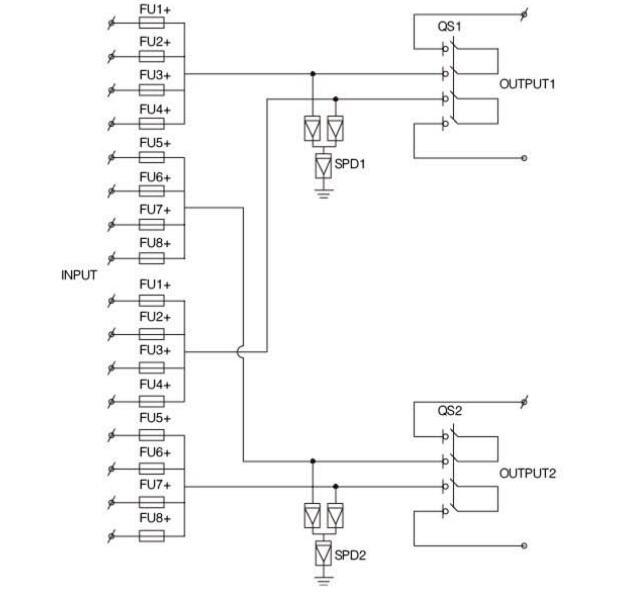 PV Smart Combiner Box Lighting Surge Protection
Shipping: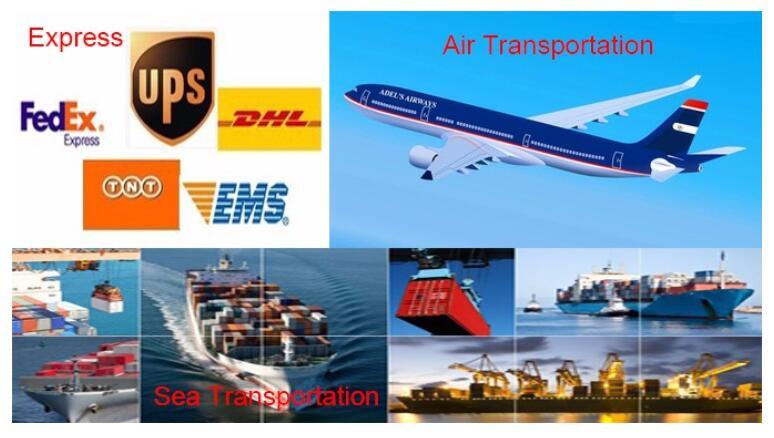 Related Products: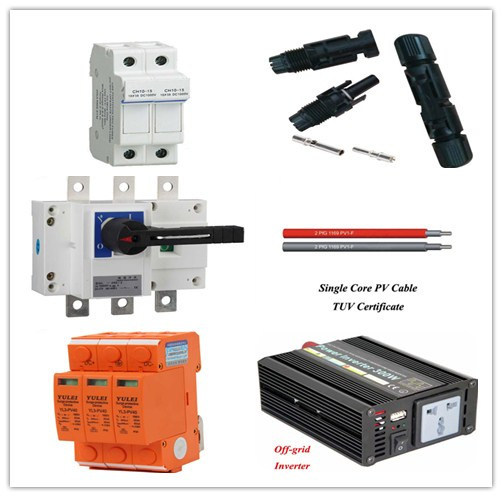 Machinery Parts,Construction Machine Parts,Construction Machinery Parts,Wheel Loader Spare Parts
JINING SHANTE SONGZHENG CONSTRUCTION MACHINERY CO.LTD , https://www.sdkomatsuloaderparts.com